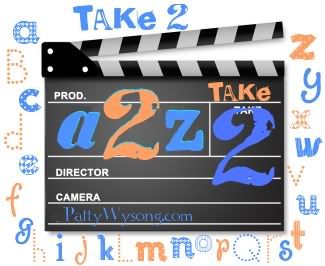 This past Saturday morning, at 4AM, we left the island for a business trip to FL.
I had my blogging schedule all planned out and uploaded the photos into posts all ready to write during out travels.
Well, that didn't happen.
We returned to our Coastal Casa at 4AM today.
Along the way we picked up some family in the Ft. Lauderdale airport...a surprise meeting for them.
We coordinated the end of the business trip with our girls' plane change in FL then flew to PR on the same flight.
Since I haven't had time to upload and process photos from the trip, I'm falling back on what I planned to do while away in FL.
My morning pages...
journaling,
zentangles
and random writing, are a treasured routine that I have.
I've tried different notebooks through the years and been hooked on different types of pens and pencils, but since being in Puerto Rico I've returned to simplicity.
Since I like using full size paper I use loose 81/2 x 11 paper that I store in a magazine.
The magazine gives me padding and stability so that I can write anywhere, plus
I look forward to the bits and pieces of direction and inspiration that I've gleaned from the pages of which ever magazine I happen to be using.
My favorite pens are once again the simple Bic sticks.
I enjoy seeing the pens deplete as my pages increase.
As I complete the pages I stick them in a file folder and bind them.
Then I stick them in my all time FAVORITE storage boxes,
Because of our salty moist air all paper has to be stored in these boxes.
So my ream of new paper and my used paper share the same box.
Later I spiral bind the pages at a Kinkos for easy bookshelf storage.
When I travel-which we do a lot- I just throw my pens and magazine with the blank paper into my net folder bag and off I go.

Do you have a favorite notebook or journaling method?
I'd love to hear about it.